New thoracic surgery unit opens at the oncology department
The inauguration of a new thoracic surgery and intensive care unit took place at the National Institute of Oncology in occasion of the Semmelweis Day.
Implemented with a government subsidy of nearly 3 trillion HUF, the new unit not only accommodates top-class 21st century treatment of thoracic tumours, but also facilitates the expansion of a lung transplant programme in Hungary, said Institute Director Csaba Polgár at the inauguration, calling the development a huge progress. The Thoracic Centre will be able to switch from using the central operating theatres to having three brand new operating theatres of its own to carry out thoracic surgeries. Plans include robot-assisted surgeries in one of the new theatres in the near future.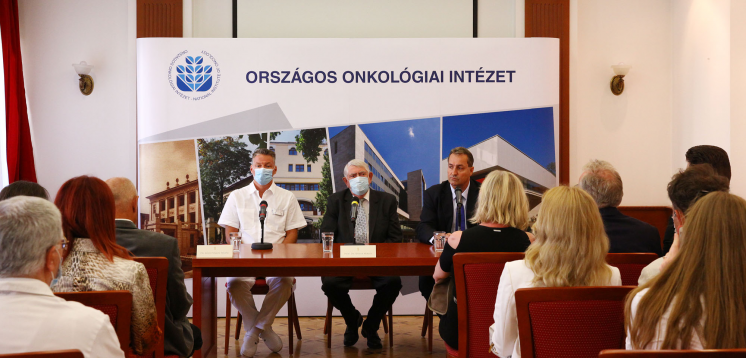 Minister of Human Capacities and former Institute Director Miklós Kásler recounted the first lung transplant, performed in 2015 in cooperation with Semmelweis University, adding that more than 100 such transplants have taken place since. ECMO (artificial lung) treatments have been introduced in Hungary in the wake of these transplants, proving especially useful during the Covid-19 epidemic.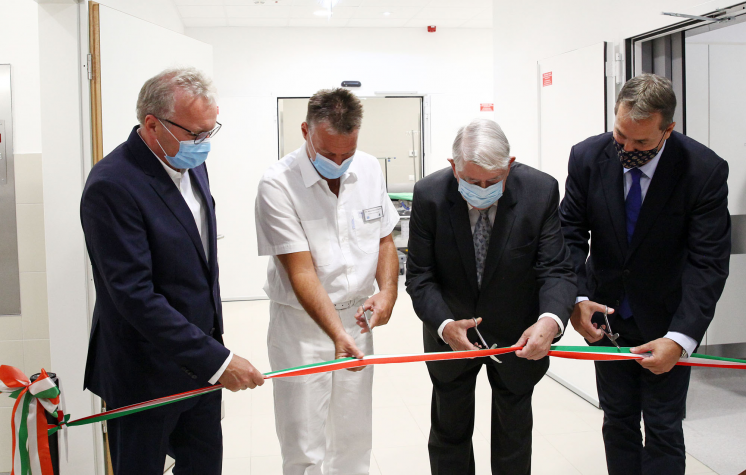 "The pandemic showed that we have to rely on ourselves to solve our problems. Previously, we had the option to send patients to other countries for certain treatments, but during the pandemic this was out of the question", said Ferenc Rényi-Vámos, Head of the Thoracic Centre, confirming that their experience with surgical lung treatments has been used with outstanding results in treating the most severe Covid-19 cases. He also pointed out that the Centre is at the forefront of applying minimally invasive thoracic surgery, with most lung cancers now being operated through a small incision.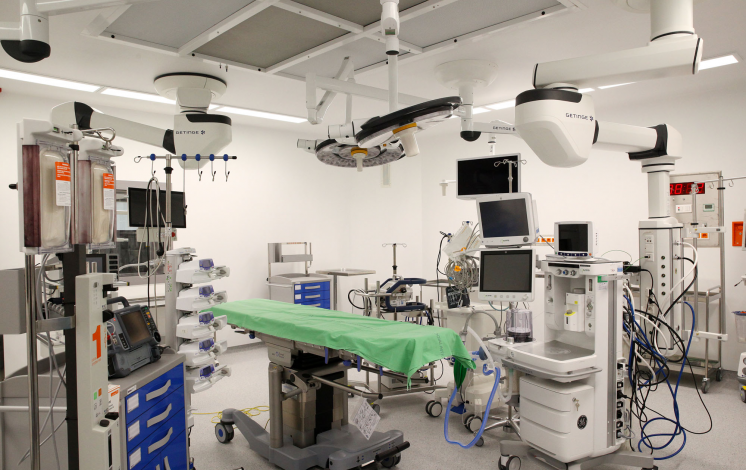 Mayor Zoltán Pokorni remarked that the Hegyvidék Council had facilitated the project through building regulations. Developments have been enabled by the Council for several health institutions and hospitals, said the mayor, with prime examples being the Szent János Hospital, the National Centre for Spinal Disorders, and the National Institute of Oncology.